Catan Events is a full service event coordinator and planner. From weddings to corporate events, we handle events of every size.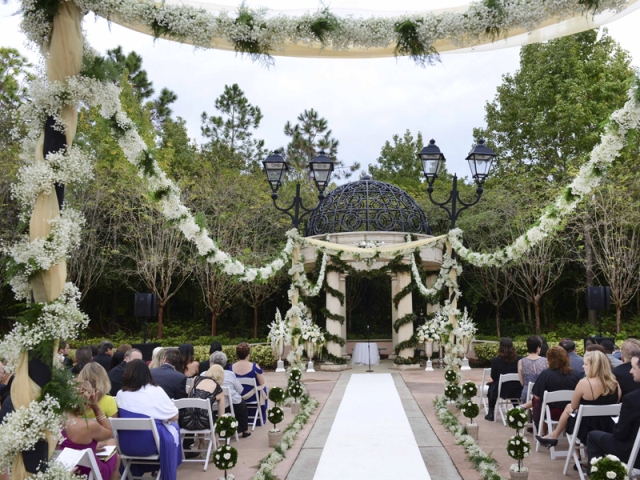 Catan Events

12878 Pearl Road Strongsville OH, 44146
866-846-2519
info@catanevents.com
http://www.catanevents.com

Catan Events is a full service event and wedding planner / coordinator located in Cleveland, Ohio. Our innovation and experience is why many celebrities and iconic venues seek our services. We provide jaw dropping results, results your guests will talk about for years.
Commentaires
Ajouter un commentaire
S'il vous plaît connectez-vous pour pouvoir ajouter des commentaires !